OUR CUSTOMER OPINION
---
Akanksha Gautam's
I have been taking treatment of skin pigmentation from so many doctors but none worked.. but Dr. Naiya Bansal's treatment worked worked wonders on my skin.. Just with normal medication and few sittings of chemical peels my skin has remarkably improved.. Very cost effective treatment and knowledgeable doctor.. Thanks a lot Mam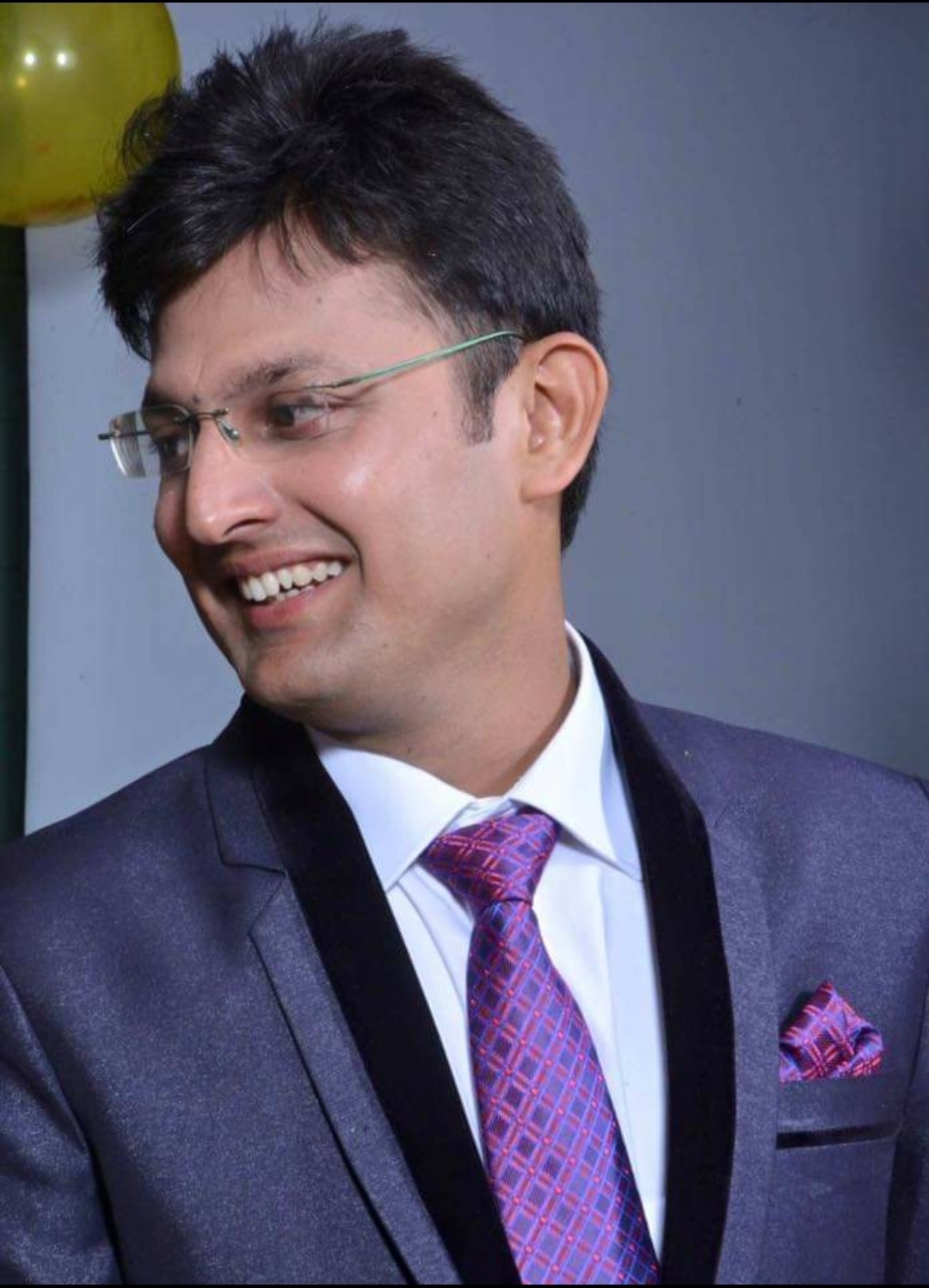 Kushal Grewal
Excellent results of laser removal treatment. Lovely staff. Would highly recommend .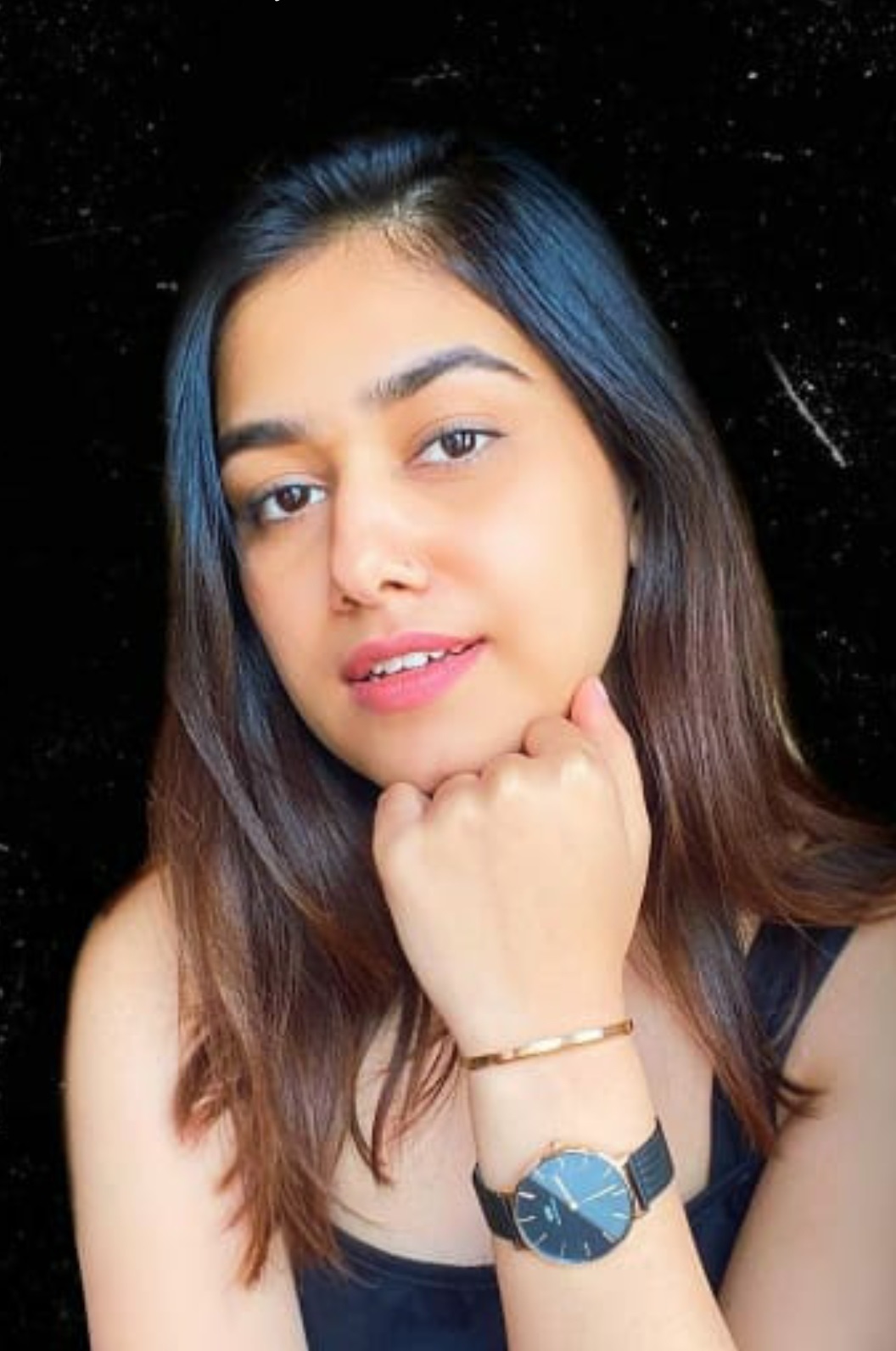 Jasleen
My overall results have been absolutely amazing and there aren't enough times in the world I can say "Thank you" for good treatment. I definitely recommend Dr. Naiya Bansal Skin Clinic to anyone who is thinking about coming here. I am very glad to have come across such a genuine doctor.
Gurmeet Kaur
Excellent results of laser hair removal treatment, qualified staff and a soft spoken doctor listens problems patiently
Rimpy Kashyap
I have been suffering from a chronic skin problem for last many years and no doctor could diagnose it satisfactorily.But Dr Naiya Bansal did a thorough examination along with taking a detailed history and treated me with personalized attention and care.The results are already there.My skin has started improving for the first time in my whole life. She has prescribed very few medicines along with emphasis on improvement in my lifestyle which has helped me tremendously. The dedication, concern and care of the doctor is commendable.Staff is excellent too. The clinic is so pleasant to visit.You don't feel like a patient at all. Very happy .
Radhika Sain
Just had my first Microneedling done today and so far I love the results! Dr. Naiya was very attentive and walked me through each step of the way. I profoundly suggest her as the best dermatologist in Chandigarh. I can't wait to finish my next two sessions to see the final result.
Tannu Jha
I felt it was necessary to post my review regarding my lip filler procedure. Yes, I was nervous, worried I would look strange, and just about ready to cancel but I believed in Dr. Naiya Bansal's expertise and professionalism. After the fillers, my lips look incredible. I can't be happier. They have the rejuvenated look I was wanting.