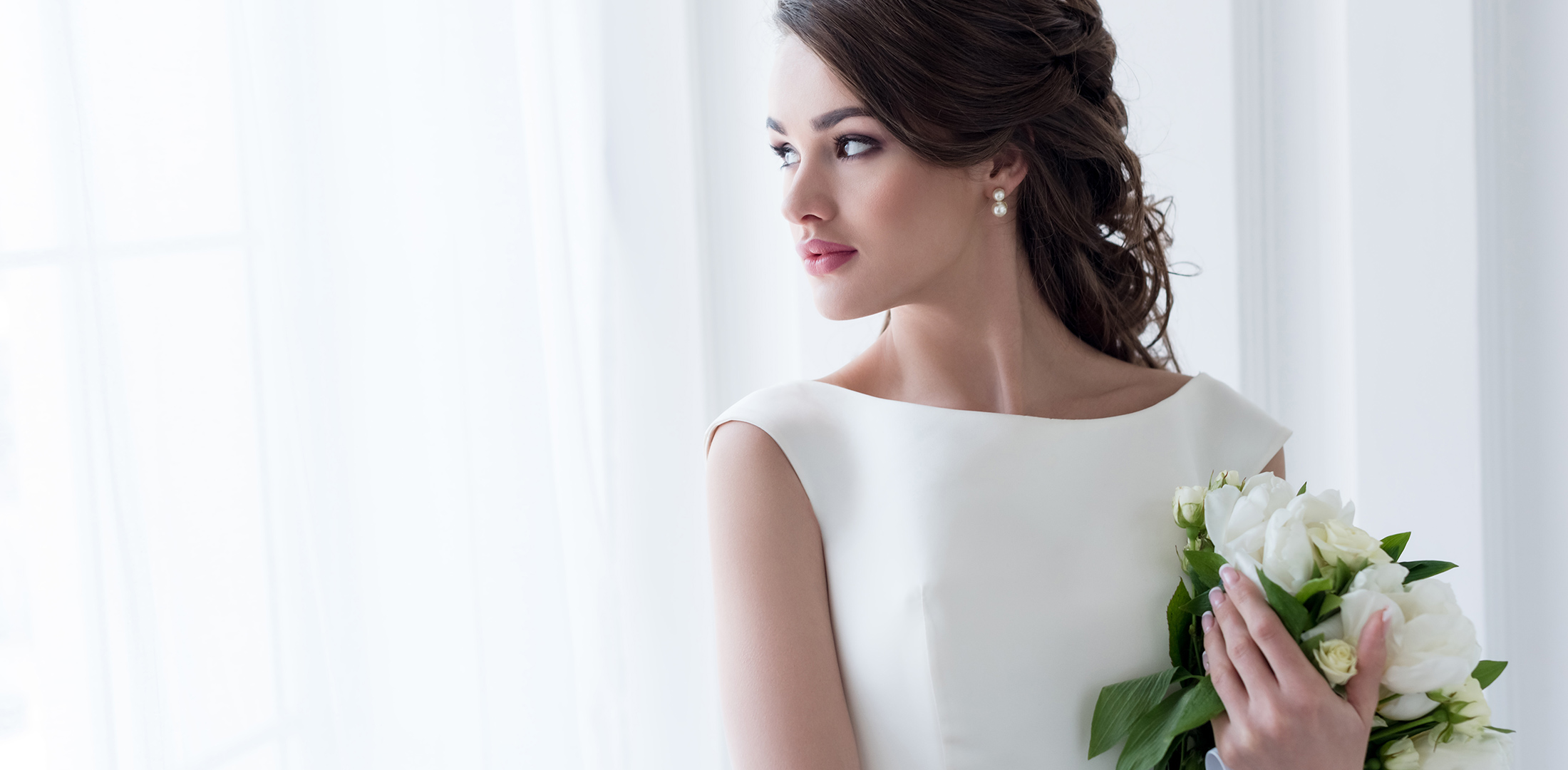 The marriage day is the most important in the bride's life. Bridal Dermatology Treatment in Chandigarh will prepare and pamper your skin in every way. If you are having any kind of skin problem, there are many treatments available at Dr. Naiya Bansal's Clinic according to each skin type.
Our experienced doctors suggest that you start bridal treatment 3 or 4 months before your marriage day and get amazing results.
Customized Peels for Skin Brightening
Customized peels treatment is used to reduce dark spots, acne scars, wrinkles, and fine lines. In this, a solution is applied to the skin and it acts as a peel-off mask. Removes all the dead tissues and your skin is all refreshed and rejuvenated within no time. The new skin is brighter and has an even complexion than the previous skin.
Medi Facials
Medi facials help to maintain healthy glowing skin. These are problem-solving treatments that include laser or lightening serums to get instant results. This facial treatment is very beneficial in that reduces the pigmentation of the skin and makes it more even look better. By this, your skin cells will regenerate and create healthy skin.
Hydra Facial
Hydra facial is a revolutionary red carpet procedure which gives you that deeply cleansed and hydrated dewy skin which will turn all eyes on you on your wedding day.
Its helps to enhance the appearance of the skin and keep it hydrated. It also tightens the skin and acts as a treatment for hyperpigmentation. This treatment involves the deep cleansing of the skin. It tightens the pores and prepares them for the use of extracts. It also helps in the treatment of blackheads and whiteheads. It results in a clear complexion and reduces enlarged pores.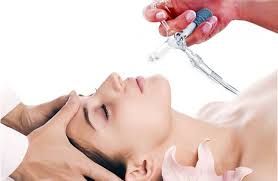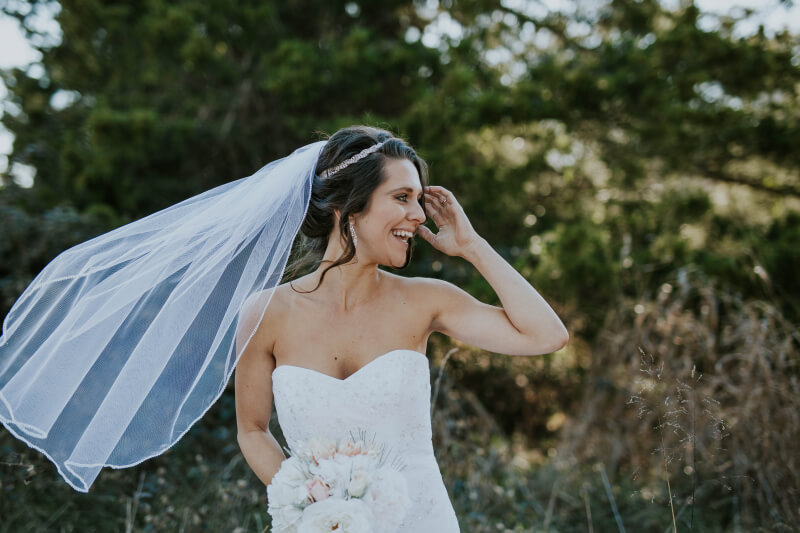 There is absolutely no downtime, which makes this procedure an ideal pre wedding procedure .
It gives you that immediate extra radiance that every bride and groom is looking for before the D Day.
Carbon Facials
This treatment is mostly used to treat acne-prone and oily skin. In this, a layer of carbon mixture is applied to the skin and then the laser is used to blast the carbon particles which helps to peel off the impurities. It is a non-painful procedure that gives you softer and smoother skin than before. Also, this treatment can help you to reduce the chances of premature aging as well as stimulates the growth of collagen.
Skin Polishing
Skin Polishing is a part of Bridal Treatment that makes your skin elegant. It is a small procedure in which essential nutrients are used to nourish the skin and remove the dead tissues. Skin Polishing or body polishing also helps to increase blood circulation for a natural glow in the skin. It includes deep exfoliation. If done at regular intervals can also help in treating tanned skin.
Body Hair Removal
Every bride wants to flaunt that smooth silky , hairfree skin on her wedding day and even before and afterwards.
So the permanent laser body hair removal treatments are ideal for all men or women wanting to get rid of those unwanted hair on face or body.
The treatment requires few sessions at monthly interval. So one should start this few months in advance. The treatment is painless and free of any adverse effects.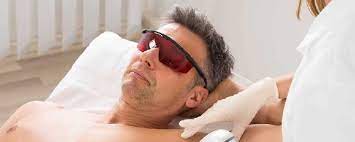 Bikini Line Hair Removal
Bikini Line Hair Removal treatment is used to remove bikini line hairs by using lasers. The laser rays destroy the roots of hair so that it doesn't grow back. It requires several stages to remove the hair fully from the bikini line. This method is a long term solution and is especially for brides that will make your skin softer and smoother.
Our clinic has a team of experienced and trained doctors who offer Bridal Dermatology in Chandigarh to the brides and give a new look to them.